QUALITY WORLDWIDE SHIPPING DELIVERED -Sea Cargo
Shipping Charges is a leading shipment provider – international courier delivery company in Delhi, India. Our network offers us the capacity to reach many countries internationally, not only for businesses but for individuals as well.
INTERNATIONAL SEA CARGO SERVICE
Shipping Charges is the best International Shipping Services in Delhi/NCR. The Shipping Charges has insight in a shipment shipping company in Delhi NCR with expert worldwide sea cargo sending administrations in Delhi NCR to huge and small companies internationally. We are a fundamental piece of our clients' product/import divisions, offering uniquely custom-made sea cargo operations answers for a wide-going assortment of dispatches.
We additionally transport the transfer information to the anxious destination prompting the vessel arrival to transport an ideal arrival of the dispatches after customs clearance in Delhi NCR. We have associations with notable, renowned and reputed courier companies and we have shipment prices at a reasonable cost.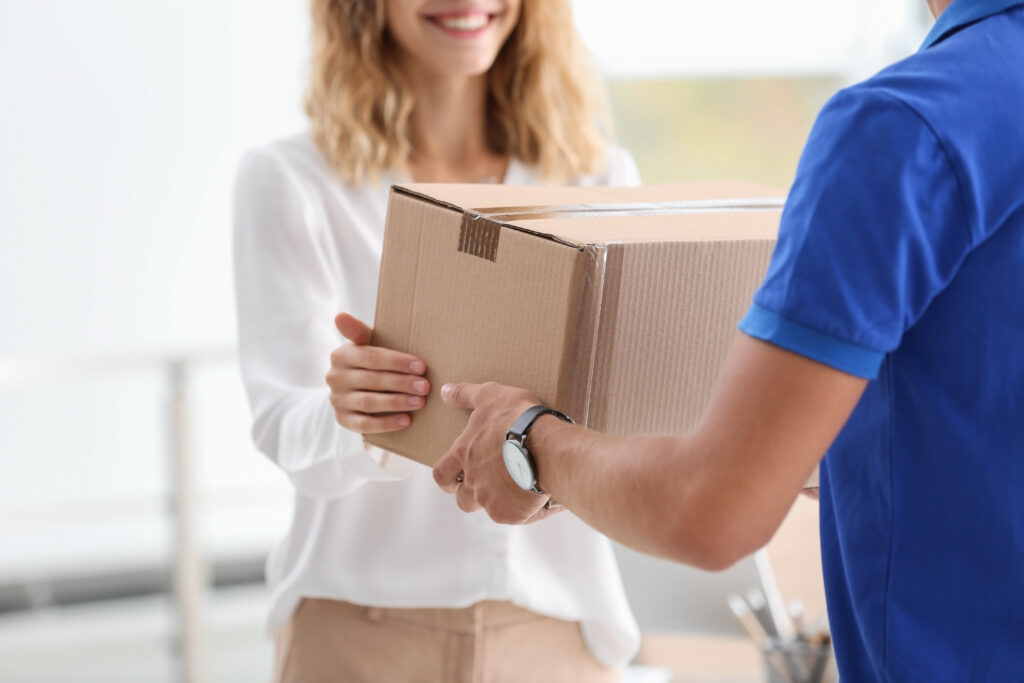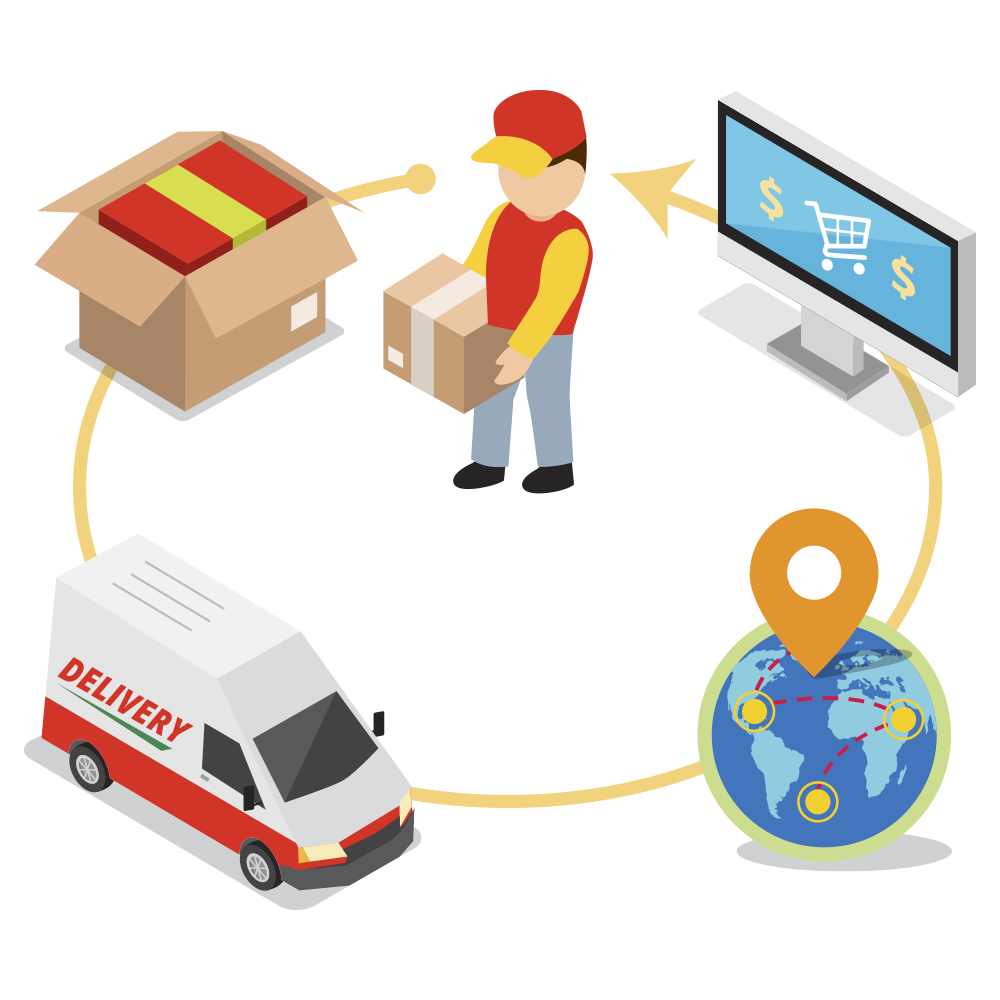 BENEFITS WITH SHIPPING CHARGES WORLDWIDE
If any of the clients wants to ship their parcel via sea route they can choose us as we have ample of benefits which we provide you. This makes your shipment easy, fast and reliable as well. Let's have look at these:
WHY SHIP WITH SHIPPING CHARGES WORLDWIDE
We Care: Our success is dependent on your happiness. We understand this entirely, and it shows in the way we interact with you to ensure complete customer satisfaction.
We Listen: Our services are customer driven and are a direct response to the needs of our clients. If you need something that you can't achieve elsewhere, you will find us happy to engage with you to meet that need.
We Put Service First: Service has always been our priority, and we have never compromised in this respect, regardless of the market pressures felt across all industries over the two recessions we have negotiated our way through. This is true value.
We Are Cost Effective: We never sacrifice quality service for price, but we do recognize the need to be a financially viable alternative. How do we do this? We control our costs diligently by using technology to automate processes.
We Make Things Easy: Our online services are truly outstanding, and put you firmly in control of your export and shipping operation. You can create your own management reports and monitor your own shipping trends with the tools we provide.
Top Country worldwide shipping service
Our service has reached it's peak and, as a result, we are preferred by many for their parcel shipment via sea cargo, air cargo or if someone needs to parcel the documents and medicine.